Learning Café
___________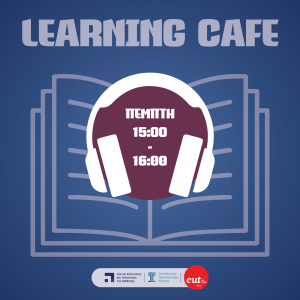 Talk show of the Learning  Development Network with Dimitris
Charalambous.
The talk show presents topics related to the Network's activities
as well as the ways it promotes the exchange of good teaching
practices through public dialogue. The show is addressed to
both the university community and to the general public.
Tune in to 95.2fm or click here to listen online, every Thursday
afternoon at 15:00 – 16:00.
Don't miss it!!!
---

Episodes
___________